Physio Ball Manufacturer,Supplier and Exporter in Ambala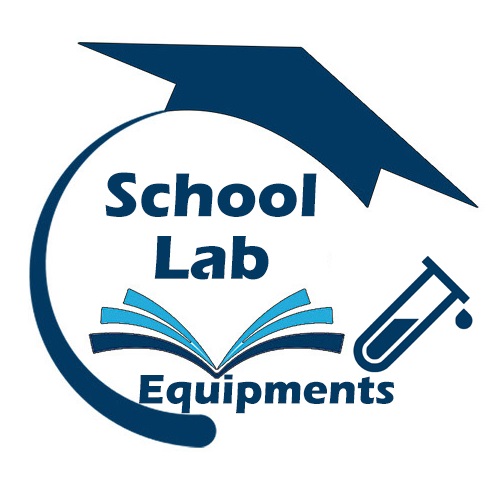 Product Code : EL-EARFML-12736

DESCRIPTION:
Physio Ball
A few exercise performed by these balls include: Static dynamic strengthening of joint and spinal mobility.
Cardiovascular fitness through low impact aerobics.
Facilitating postural correction at an unconscious level increasing proprioception and kinesthesia.
Mild line orientation and dynamic trunk control .
Neuro-motor learning and coordination.
To develop anti gravity posture.
These balls in neurological conditions are very useful To improve balance and equilibrium.
To control vestibular system and arousal.
For proper weight shifts.
It improves dissociation and relaxes the muscles.
It is very useful for proprioceptive input.
Available in the following sizes: 45cms, 55cms, 65cms, 75cms, 85cms, 100cms
Contact School Lab Equipments for your Educational School Science Lab Equipments. We are best scientific educational lab equipments, scientific equipments manufacturers, scientific lab equipment manufacturers, scientific lab plasticware, scientific laboratory equipment manufacturer, scientific laboratory equipment supplier in india