Parallel Walking Bar Manufacturer,Supplier and Exporter in Ambala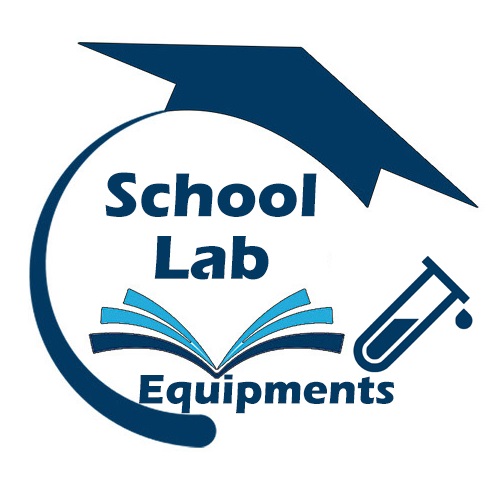 Product Code : EL-EARFML-12737

DESCRIPTION:
Parallel Walking Bar
Salient Features : The length of Parallel walking bar with wooden platform is 3.75 meters, hand rail made of chrome plated steel tuning 1.5" outer dia.
Outer uprights made of thick steel tubing (2" dia).
Mounted on a wooden platform with rubber inclination settings.
Height adjustable with rubber from 30" to 44" and width from 15" and 25" adjustment can easily to done by mean of setting pins at the required holes and can further be stabilizing by tightening the screws.
Comes with detachable polished teak wood abduction board, which fits on the holes in the middle of the platform steel uprights and hand rails are painted. .
Available in the following sizes: 45cms, 55cms, 65cms, 75cms, 85cms, 100cms
Contact School Lab Equipments for your Educational School Science Lab Equipments. We are best scientific educational lab equipments, scientific equipments manufacturers, scientific lab equipment manufacturers, scientific lab plasticware, scientific laboratory equipment manufacturer, scientific laboratory equipment supplier in india