Walker Infant Manufacturer,Supplier and Exporter in Ambala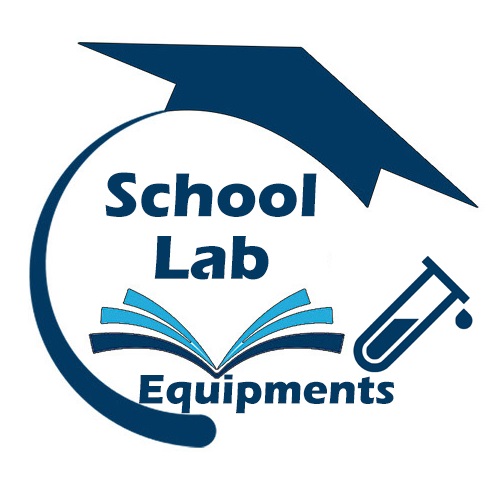 Product Code : EL-EARFML-12744

DESCRIPTION:
Walker Infant
Salient Features : A gait-training walker for children in age group of 2 to 6 years
Technical Specifications: Frame: Tubular, welded frame fabricated from heavy gauge wall thickness tube with powder-coated finish.
Frame is fitted with four 50mm dia rubber casters for easy mobility.
Overall size of the frame should be length 21"× Width 20".
Frame should also be fitted with a removable foam covered leg divider for scissors gait prevention.
Body Support: Rectangular shaped chrome plated balance ring (inner size 25cm × 22cm) should be fitted with adjustable seat (cotton) to hold the child in an upright position. Height of the ring is adjustable from 20" × 28".
Gripping Handle: A Chrome Plated Handle Bar (Adjustable from 23" to 31") is provided at the front for the patient to hold while walking Accessories One washable extra seat required with the walker.
Rehabilitation machines are used for physical rehabilitation therapy..
Contact School Lab Equipments for your Educational School Science Lab Equipments. We are best technical educational instruments supplier, technical institute lab equipments, technical lab equipments manufacturers, top lab equipments manufacturers, tvet lab equipment manufacturers, vocational training lab equipments exporter, vocational training lab equipments manufacturers in india