Hand Gym Kit Board Manufacturer,Supplier and Exporter in Ambala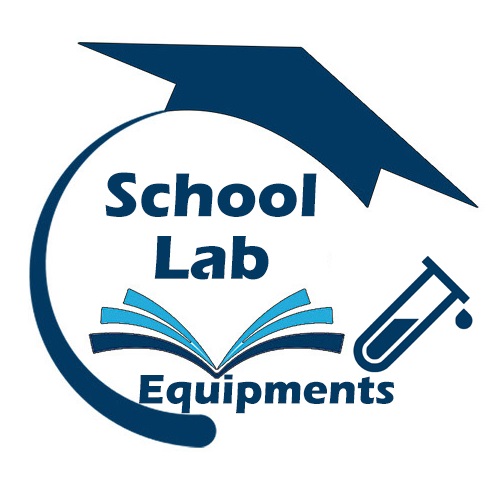 Product Code : EL-EARFML-12742

DESCRIPTION:
Hand Gym Kit Board
Salient Features : To permit active flexion and extension exercises for fingers wrist.
Unit should consist of the following: Exercise Board: Wooden exercise board (15"×12"×3") with a storage drawer.
The laminated Top should have 26 holes at different positions to fix aluminum pegs (3 pegs) and springs.
Finger Compression Springs: A set of three springs (10cm long) of different tensions and each spring is fitted with color-coded aluminum tops and bases.
Grip Springs: A set of three pairs of springs (14.5cm long) with different tensions.
Pairs should be marked in different colors and have the hooks to be attached to pegs.
Springs. One set of wooden roller and disc with hooks.
Finish: All springs should be chrome plated, Aluminum pegs be anodized and wooden box in natural polished.
Rehabilitation machines are used for physical rehabilitation therapy.
Contact School Lab Equipments for your Educational School Science Lab Equipments. We are best scientific laboratory equipments manufacturer, scientific laboratory equipments supplier, technical educational equipment exporter, technical educational equipment manufacturer, technical educational equipment supplier, technical educational equipments exporter in india