Rotary Compressor Manufacturer,Supplier and Exporter in Ambala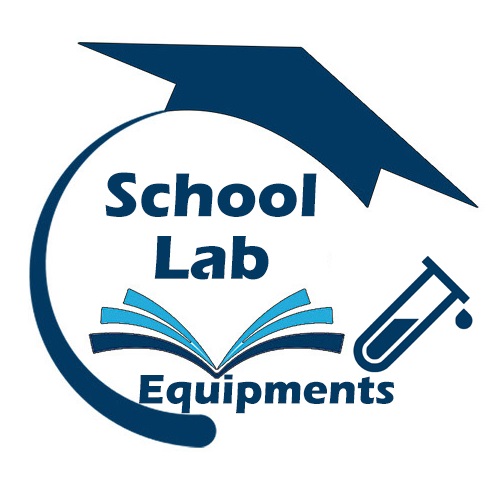 Product Code : EL-SML-12112

DESCRIPTION:
Rotary Compressor - (Actual Cut Section)
Original parts are used in the construction of Rotary Compressor model.
The model is sectioned in a manner to mimic the functioning of a real Rotary Compressor.
The model displays minute details about the components and construction of the unit.
The model comes duly painted and mounted on wooden base with complete literature explaining the working principle of the same.
Contact School Lab Equipments for your Educational School Science Lab Equipments. We are best educational lab instruments, educational lab instruments exporter, educational lab instruments manufacturer, educational lab instruments supplier, educational laboratory equipment manufacturers, educational laboratory glassware exporter in india