Elastic Properties of Deflected Beam Apparatus Manufacturer,Supplier and Exporter in Ambala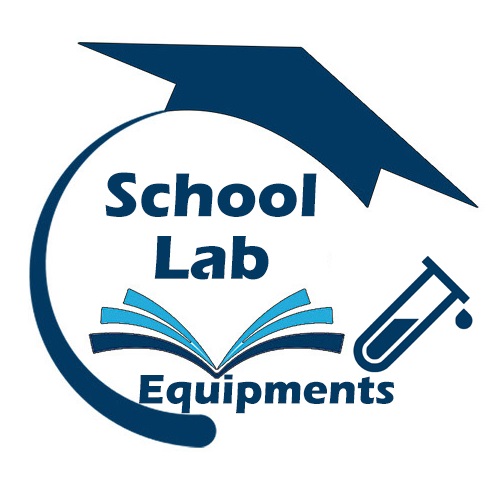 Product Code : EL-SML-12104
School Lab Equipments Ambala is a leading Elastic Properties of Deflected Beam Apparatus Manufacturer,and suppliers in Africa, Elastic Properties of Deflected Beam Apparatus Manufacturer,and suppliers in Nigeria,Elastic Properties of Deflected Beam Apparatus Suppliers in Ethiopia,Elastic Properties of Deflected Beam Apparatus in Supplier Kenya, Egypt, South Africa, Tanzania,Algeria, Uganda, Sudan, Morocco, Ghana, Mozambique, Ivory Coast, Madagascar, Angola, Cameroon, Niger, Burkina Faso, Mali, Malawi, Zambia, Senegal, Zimbabwe, Chad, Guinea, Tunisia, Rwanda, South Sudan, Benin, Somalia, Burundi, Togo, Libya, Sierra Leone
DESCRIPTION:
Elastic Properties of Deflected Beam Apparatus
Elastic properties of Deflected Beam Apparatus can be availed from us.
This apparatus is widely used in engineering labs to understand the phenomenon related to Deflected beam.
1. Apparatus comes custom installed with a steel beam of 2.5cm x 3mm in cross segment and 100cm long, held tightly with two supports 70cm apart positioned proportionally.
2. One of the ends can proposed to a known slope by applying a known moment at the end with the help of deferred loads.
3. At the other end also a known moment can also be administered. Vertical loads can be applied at various points along the width of the beam.
4. A dial gauge with 25mm travel (with a magnetic base) is provided with the apparatus.
Contact School Lab Equipments for your Educational School Science Lab Equipments. We are best
educational lab instruments, educational lab instruments exporter, educational lab instruments manufacturer, educational lab instruments supplier, educational laboratory equipment manufacturers, educational laboratory glassware exporter in india