Three Hinged Arch Apparatus Manufacturer,Supplier and Exporter in Ambala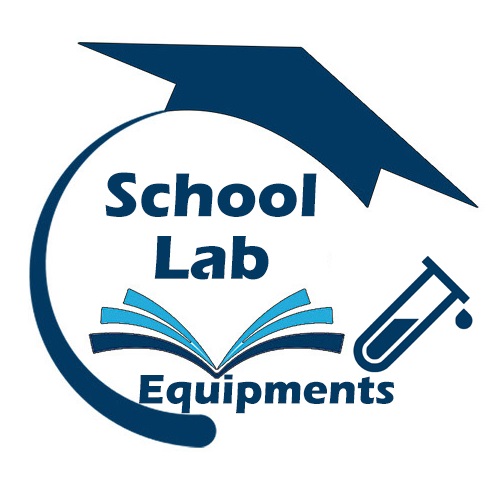 Product Code : EL-SML-12105
School Lab Equipments Ambala is a leading Three Hinged Arch Apparatus Manufacturer,and suppliers in Africa, Three Hinged Arch Apparatus Manufacturer,and suppliers in Nigeria,Three Hinged Arch Apparatus Suppliers in Ethiopia,Three Hinged Arch Apparatus in Supplier Kenya, Egypt, South Africa, Tanzania,Algeria, Uganda, Sudan, Morocco, Ghana, Mozambique, Ivory Coast, Madagascar, Angola, Cameroon, Niger, Burkina Faso, Mali, Malawi, Zambia, Senegal, Zimbabwe, Chad, Guinea, Tunisia, Rwanda, South Sudan, Benin, Somalia, Burundi, Togo, Libya, Sierra Leone
DESCRIPTION:
Three Hinged Arch Apparatus
Three Hinged Arch Apparatus is manufactured from mild steel so as to withstand the effects of the experiment.
All our products are quality tested and are build according standard industrial norms.
Following is the functioning of the apparatus:
1. This mild steel made apparatus has a width of 100cm and length of 25cm, with hinges at supports and top.
One of the ends rests on rollers.
2. Along the horizontal width of the arch various points are marked at equidistant for the application of load.
3. This being a statically determinate structure, the horizontal thrust developed under the action of any load system can be theoretically calculated and will also be measured directly by neutralizing the outward movement of the roller end.
4. A dial gauge is supplied with the apparatus along with supporting stand and weights.
Contact School Lab Equipments for your Educational School Science Lab Equipments. We are best educational scienitific lab equipments, educational scientific labs equipments, engineering educational equipments, engineering educational equipments in india, engineering educational lab equipments, engineering equipments suppliers in india