Deflection of Truss Apparatus Manufacturer,Supplier and Exporter in Ambala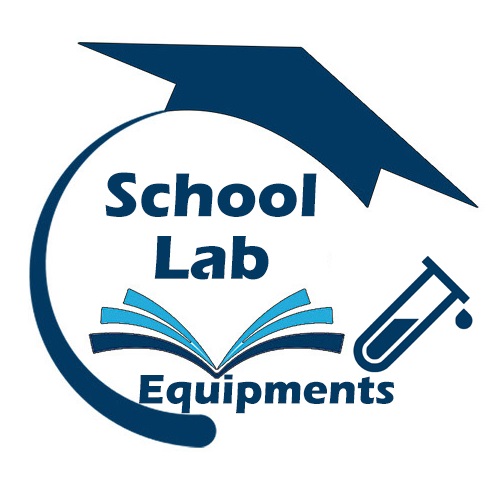 Product Code : EL-SML-12101
School Lab Equipments Ambala is a leading Deflection of Truss Apparatus Manufacturer,and suppliers in Africa, Deflection of Truss Apparatus Manufacturer,and suppliers in Nigeria,Deflection of Truss Apparatus Suppliers in Ethiopia,Deflection of Truss Apparatus in Supplier Kenya, Egypt, South Africa, Tanzania,Algeria, Uganda, Sudan, Morocco, Ghana, Mozambique, Ivory Coast, Madagascar, Angola, Cameroon, Niger, Burkina Faso, Mali, Malawi, Zambia, Senegal, Zimbabwe, Chad, Guinea, Tunisia, Rwanda, South Sudan, Benin, Somalia, Burundi, Togo, Libya, Sierra Leone
DESCRIPTION:
Deflection of Truss Apparatus
1. The Deflection of beam apparatus comes along with 4 panels of a PRATT steel truss, each panel of 40cm in horizontal direction and 30cm in vertical direction.
Load can be easily weighed upon on each panel point.
2. All tension members are supplied with detachable springs so as to obtain appreciable deformation of the member.
3. Direction of the diagonal members can be altered accordingly.
Apparatus is designed to demonstrate visually the nature of forces set up in various members of the Truss.
Contact School Lab Equipments for your Educational School Science Lab Equipments. We are best educational lab equipments exporter, educational lab equipments manufacturers, educational lab equipments supplier, educational lab equipments suppliers, educational lab export, educational lab exporter in india