Activator Manufacturer,Supplier and Exporter in Ambala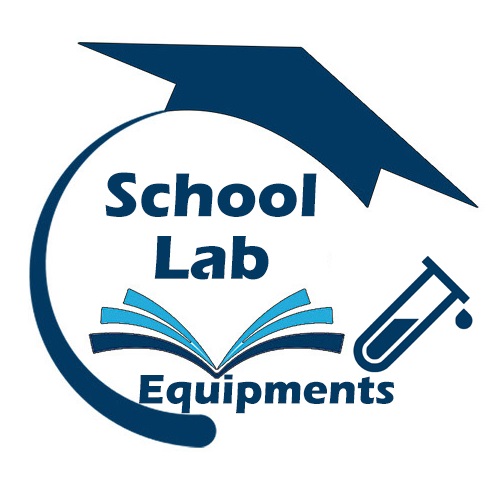 Product Code : EL-EARFML-12740

DESCRIPTION:
Activator
Salient Features : For effective administration of progressive resistance exercise to lower and upper extremities for the patients with impaired body balance, unique exerciser for the lower and upper extremities.
Either Arms or Legs can carry out the pedaling movement. It can be fixed adjusted in matter of seconds to limb size to the degree of flexion or extension.
The fully chrome plated unit with adjustable resistance is very light easily portable and can be attached to any tubular chair, wheel chair or bed.
Frame work: Main unit should be made of 60mmx30mm rectangular chrome plated pipe and could be adjustable in seconds to limb size (legs or arms), frame should have attachment of 25mm dia pipe with two clamps to fix to a tubular chair for exercises.
Resistance; Pedaling movement in precision-machined cast iron clamp for resistance that can be varied through knob pedals should also have straps to hold the feet or hand.
Finish; Bright chrome plated finish with power coated clamps, provided with instruction manual.
Rehabilitation machines are used for physical rehabilitation therapy..
Contact School Lab Equipments for your Educational School Science Lab Equipments. We are best scientific laboratory equipments manufacturer, scientific laboratory equipments supplier, technical educational equipment exporter, technical educational equipment manufacturer, technical educational equipment supplier, technical educational equipments exporter in india