Water Cooler Trainer Manufacturer,Supplier and Exporter in Ambala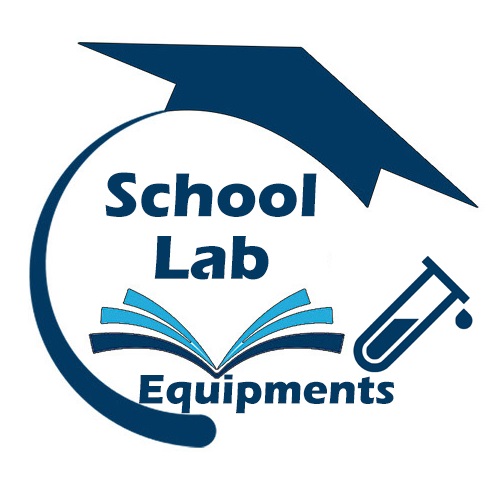 Product Code : EL-SML-12109

DESCRIPTION:
Water Cooler Trainer
1. Water cooler trainers come with storage water tank, comprising of evaporator coil of the cooling unit.
The cooling unit includes hermetically sealed compressor, air-cooled condenser, a capillary tube as expansion device and an evaporator cell.
2. The stainless steel water tank comes with insulation on air Sides.
A door is provided at the top. Cold water can be taken out from a top of the apparatus.
Water supply is controlled by a bail-operated top inlet.
3. Users can study the theoretical and actual COP, power consumption, actual cooling capacity refrigerant flow and compressor volumetric efficiency of compressor.
Contact School Lab Equipments for your Educational School Science Lab Equipments. We are best educational lab instruments, educational lab instruments exporter, educational lab instruments manufacturer, educational lab instruments supplier, educational laboratory equipment manufacturers, educational laboratory glassware exporter in india