IZOD Impact Testing Machine Manufacturer,Supplier and Exporter in Ambala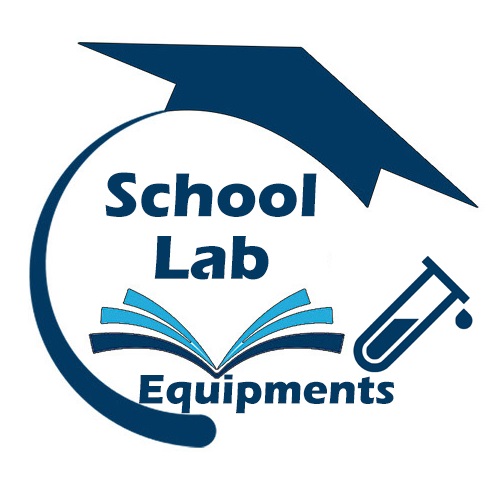 Product Code : EL-SL-12142

DESCRIPTION:
IZOD Impact Testing Machine
1. In Izod Impact Testing Machine, a single point test is conducted which assesses a material's resistance to impact from a swaying pendulum.
2. Izod impact can be called as kinetic energy needed to initiate fracture and continue the fracture until the specimen gets broke.
3. Izod specimens are notched to prevent distortion of the specimen upon impression of the pendulum.
4. This test can be used as a quick and easy quality control check to govern if a material meets definite impact properties or to analyse materials for general durability.
Contact School Lab Equipments for your Educational School Science Lab Equipments. We are best scientific lab equipments manufacturers, scientific laboratory equipments manufacturer, technical educational equipment manufacturer, technical lab equipments manufacturers, tvet lab equipment manufacturers, vocational training lab equipments exporter in india