Lastometer - The determination of Manufacturer,Supplier and Exporter in Ambala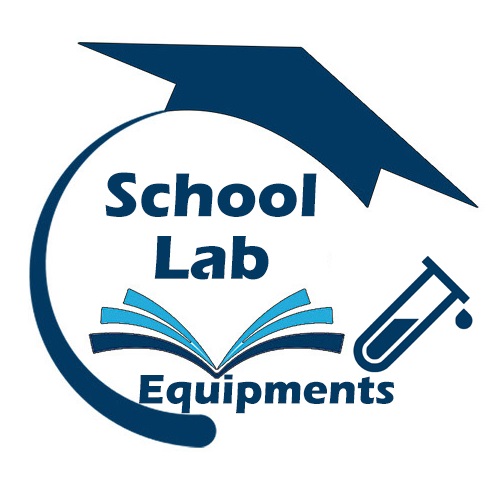 Product Code : EL-SL-12149
School Lab Equipments Ambala is a leading Lastometer - The determination of Manufacturer,and suppliers in Africa, Lastometer - The determination of Manufacturer,and suppliers in Nigeria,Lastometer - The determination of Suppliers in Ethiopia,Lastometer - The determination of in Supplier Kenya, Egypt, South Africa, Tanzania,Algeria, Uganda, Sudan, Morocco, Ghana, Mozambique, Ivory Coast, Madagascar, Angola, Cameroon, Niger, Burkina Faso, Mali, Malawi, Zambia, Senegal, Zimbabwe, Chad, Guinea, Tunisia, Rwanda, South Sudan, Benin, Somalia, Burundi, Togo, Libya, Sierra Leone
DESCRIPTION:
Lastometer -
The determination of distension and strength of grains of any leather sample may conveniently be carried out with the help of the ball burst test.
In this test, a hemispherical hardened metallic tip is pressed against one face of the leather disc held in a suitable non-slipping grip and the force needed to make the tip pierce through the test specimen determined to evaluate the grain strength.
The distention of leather at which the tip pierces through is also determined.

Contact School Lab Equipments for your Educational School Science Lab Equipments. We are best burette pinchclip medium wall supplier, chemistry lab equipments manufacturers, chemistry lab equipments manufacturer, education lab supplies, educational biology lab equipments, educational biology lab instruments in india