Contact Type Tachometers Manufacturer,Supplier and Exporter in Ambala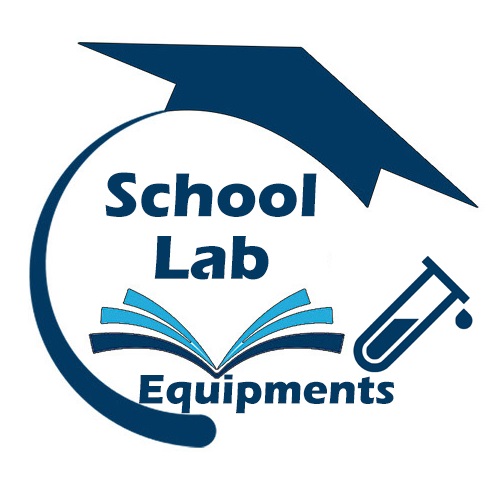 Product Code : EL-TM-13304

DESCRIPTION:
Contact Type Tachometers
Application:
Applicable to the product departments of motor, fan, paper-product, chemical fiber, washing-machine, automobile, airplane and steamer.
Features:
Wide measuring range and high resolution
Yellow/green back light ensures easier view under any light
5 Digit
This easy-to-use hand held digital tachometer measures up to 99,999 RPM and features a large LCD display, laser pointer, low battery indicator, and memory recall for the last displayed value, minimum value, and maximum value.
It can also be switched to measure either actual RPM or total revolutions.
Technical Details:
Model

Contact Type

Non - Contact Type

Contact & Non - Contact Type (Combined)

Contact

Laser or LED

Contact

Laser and Contact

Range

Laser

2. 5~99, 999 rpm

---

2. 5~99, 999 rpm

Contact

---

0. 5 ~ 19, 999 rpm

0. 5 ~ 19, 999 rpm

Surface speed

---

0. 05 ~ 19, 999 m/min

0. 05 ~ 19, 999 m/min

Resolution

0. 1 rpm (at 2. 5 ~ 999. 9 rpm); 1 rpm (at 1,000 ~ 99,999 rpm) 0. 01m/min (at 0. 05 ~ 99. 99m/min); 0. 1 m/min (over 100m/min

Accuracy

±(0. 05% 1digit)

Sampling

0. 8 Seconds (over 60 rpm)

Measuring Distance

Leaser: 50 mm~500 mm LED: 50mm~200mm

Dimensions

210 x 74.0 x 37.0mm

Weight

176g

Power Supply

4* 1.5V AA (UM-3) Batteries

Packing

Plastic Box Packing

Guarantee

6 Months

Calibration

Optional

Contact School Lab Equipments Ambala for your Educational School Science Lab Equipments. We are best engineering educational equipments manufacturer, engineering educational equipments in india, physics lab engineering equipment suppliers, civil engineering lab equipments, civil engineering lab instruments, engineering equipment manufacturer in india