Vibration meter Manufacturer,Supplier and Exporter in Ambala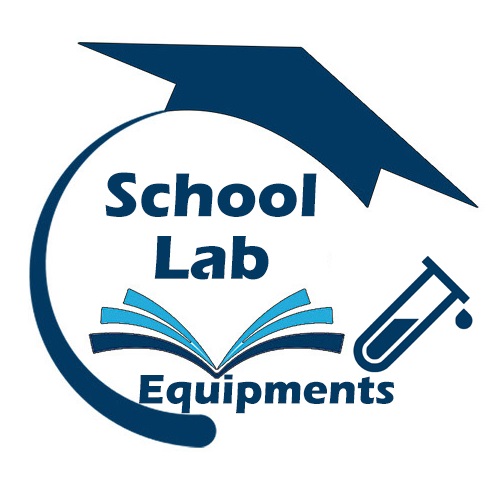 Product Code : EL-TM-13316

DESCRIPTION:
Vibration meter
Vibration meter (also called vibration severity) uses Piezoelectric Acceleration Transducer transfer the vibration signal in to electrical signal, analyse the input signals, and show the Acceleration, speed, shift of the vibration.
It is widely used in the lines of Power, petrochemical, machinery manufacturing, metallurgy, vehicles, etc.
Application:
Used for measuring periodic Motion to check imbalance and deflection of the moving machinery.
It is specially designed for measuring mechanical vibrations.
Helps in providing data for the quality control, runtime and equipment, upkeep.
It has high performance acceleration meter, realizes the repetitiveness and accurate measurement
Technical Specification:
Parameters : Range
Acceleration: 10 Hz -1 KHZ 1-400m/s2
Velocity: 10Hz-1KHZ 1-400m/s
Displacement : 10Hz -1KHZ. 0.001mm-4.000mm
Error: ≤5%
RPM Range: 5-100000 RPM
Frequency Range: 0.10-10KHZ
Data Output: Yes RS 232 ( Optional Extra to USB )
Battery Indicator: Lowe Battery
Dimension: 164x62x30
Weight: 150 Grams
Calibration: Included ( 1 Year )
Warranty: 1 Year ( Main Unit )
Spares : Available
Contact School Lab Equipments Ambala for your Educational School Science Lab Equipments. We are best engineering lab instruments supplier, engineering lab equipments exporter, civil engineering lab equipments supplier, engineering lab equipment manufacturers, engineering lab equipment manufacturer, engineering lab instruments manufacturer in india