Rock Concrete Cutting Machine Manufacturer,Supplier and Exporter in Ambala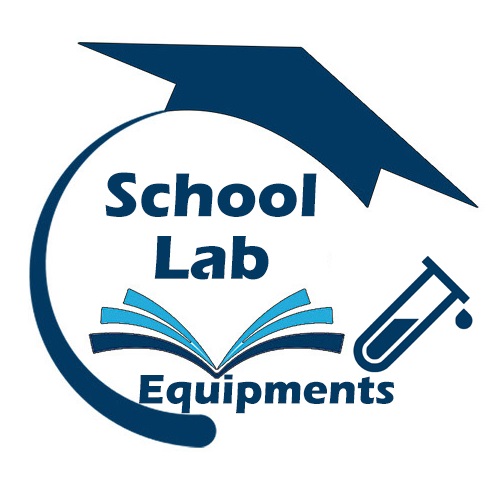 Product Code : EL-BTE-13133

DESCRIPTION:
Rock / Concrete Cutting Machine
Rock / Concrete / Masonry, saw cutting machine can be used to cut Rock Cores.
A smooth finish cut can be made with the machine in either wet or dry operation according to the nature of specimen (Cutter are at extra cost).
The specimen cutting machine is designed to cut up to 200 mm (specify the size of deep cut required in the specimen) deep cut in the Concrete, Stones, Tiles, Soft rocks and Hard rocks or any other similar material.
Specimen cutting machine is supplied complete fitted on a steel table, vice is fitted to hold the specimen.
A guard is provided for the Diamond cutting wheel.
The machine is operated by an enclosed type of fan cooled motor through the geared head drive.
The speed of the cutting wheel is approximate 2100 to 2200 r.p.m. or in accordance with the revolution specified on the particular cutting wheel.
The machine is fitted with water supply pump for cooling the specimen and cutting during cutting operation.
The machine is suitable for operation on 440 Volts A.C. mains, 3 phases.
In the machine arrangement is provided to move the sample, fitted on vice, lengthwise and breadth wise.
Contact School Lab Equipments Ambala for your Educational School Science Lab Equipments. We are best
engineering lab instruments supplier, engineering lab equipments exporter, civil engineering lab equipments supplier, engineering lab equipment manufacturers, engineering lab equipment manufacturer, engineering lab instruments manufacturer in india