Multiview Calculator Manufacturer,Supplier and Exporter in Ambala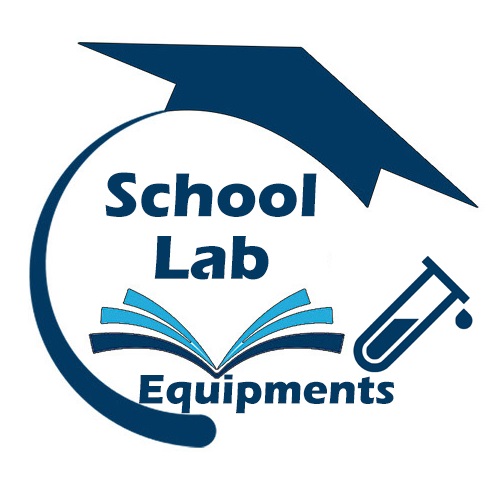 Product Code : EL-M-10593
School Lab Equipments Ambala is a leading Multiview Calculator Manufacturer,and suppliers in Africa, Multiview Calculator Manufacturer,and suppliers in Nigeria,Multiview Calculator Suppliers in Ethiopia,Multiview Calculator in Supplier Kenya, Egypt, South Africa, Tanzania,Algeria, Uganda, Sudan, Morocco, Ghana, Mozambique, Ivory Coast, Madagascar, Angola, Cameroon, Niger, Burkina Faso, Mali, Malawi, Zambia, Senegal, Zimbabwe, Chad, Guinea, Tunisia, Rwanda, South Sudan, Benin, Somalia, Burundi, Togo, Libya, Sierra Leone
Specifications:
Display: LCD Display
Power Source: Battery: (2)
Dimensions(WDH): cm.: 2.03 x 7.87 x 15.24
Weight: Weight (kg.)
Digits: 4-line × 16-character
Calculator Type: Scientific
Features:
Adds, subtracts, multiplies, and divides fractions entered in traditional numerator/denominator format.
Performs trigonometric functions, logarithms, roots, powers, reciprocals, and factorials.
Polar/rectangular conversions.
One-variable statistics include results for mean and standard deviation.
Battery powered.
Slide case included.