Plate Type Heat Exchanger Apparatus Manufacturer,Supplier and Exporter in Ambala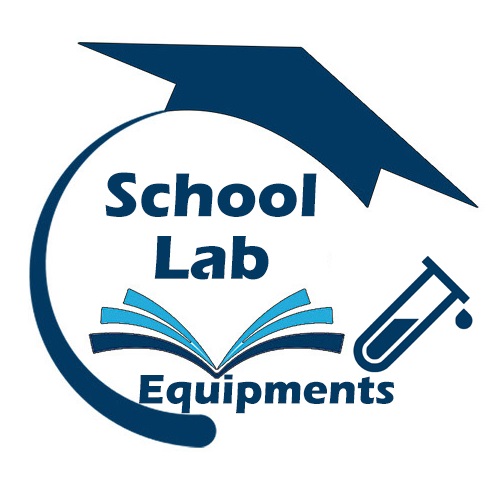 Product Code : EL-HTLE-11894

DESCRIPTION:
Plate Type Heat Exchanger Apparatus
1. We offer Plate type heat exchanger apparatus which comprise of a plate heat exchange.
It has cold fluid is cold water and hot fluid is hot water, taken from geyser.
2. The inlet and outer connections of the fluids are positioned so as to make the exchanger counter flow type.
3. Hot and cold fluids which pass through the alternate plates with various measurements provided allows the user to study heat transfer rate, LMTD, heat transfer coefficients and efficiency of the heat exchanger.
4. It comes with Thermometers to measure inlet and outlet temperatures of fluid and Flow control valves.
Contact School Lab Equipments for your Educational School Science Lab Equipments. We are best educational lab equipment exporter, educational lab equipment manufacturer, educational lab equipment manufacturers in india, educational lab equipment supplier, educational lab equipments, educational lab equipments export in india