Interactive White Board Type 2 Manufacturer,Supplier and Exporter in Ambala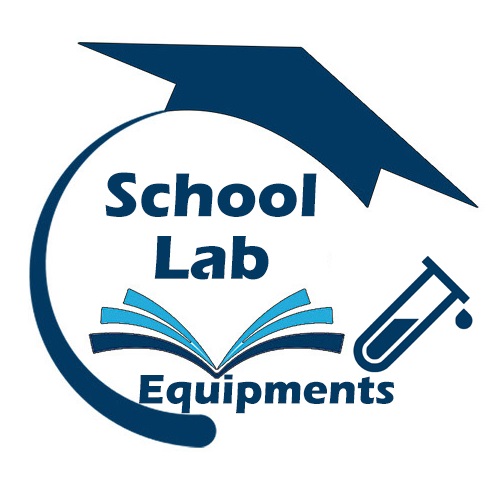 Product Code : EL-DISB-11552
School Lab Equipments Ambala is a leading Interactive White Board Type 2 Manufacturer,and suppliers in Africa, Interactive White Board Type 2 Manufacturer,and suppliers in Nigeria,Interactive White Board Type 2 Suppliers in Ethiopia,Interactive White Board Type 2 in Supplier Kenya, Egypt, South Africa, Tanzania,Algeria, Uganda, Sudan, Morocco, Ghana, Mozambique, Ivory Coast, Madagascar, Angola, Cameroon, Niger, Burkina Faso, Mali, Malawi, Zambia, Senegal, Zimbabwe, Chad, Guinea, Tunisia, Rwanda, South Sudan, Benin, Somalia, Burundi, Togo, Libya, Sierra Leone
DESCRIPTION:
Interactive White Board Type 2
Interactive White Board offered is based on infrared technology and can be used with writing style options of pen or finger.
Coming with transfer speed of 12M/s and cursor speed of 80 dots/second, it allows direct supply current consumption of ≤80mAUSB.
Some of the other standard features of the system include USB or COM data port support, screen proportion of 16:9/4:3, scan speed of first point 30ms with continuous point of 15, working temperature of -25~60, working humidity of 10~90% and operate system support of Windows 2000/Windows XP/Windows.
Specifications:
Technology: Infrared Technology
Writing Styles: Pen or Finger
Transfer speed:12M/s
Cursor Speed: 80 dots/second
Consume Current: ≤80mAUSB direct supply
Data Port: USB or COM
Dimension (inch): 103, 78, 83, 92
Screen Proportion: 16:9/4:3
Customize software and size: Yes
Position precision: 0.1mm
Scan speed: First point 30ms, continuous point 15
Working Temperature: -25~60
Working Humidity: 10~90%
Operate system: Windows 2000/Windows XP/Windows
Product size: 1584×1136×35
Carton size: 1610×1221×50
N/W: 28KG
G/W: 30KG
Contact School Lab Equipments Ambala for your Educational School Science Lab Equipments. We are best physics lab equipment supplier, physics lab equipment suppliers in ambala, physics lab equipments manufacturers, physics lab equipments suppliers, physics labware, school educational equipments in india