Automatic Weld Gauge Manufacturer,Supplier and Exporter in Ambala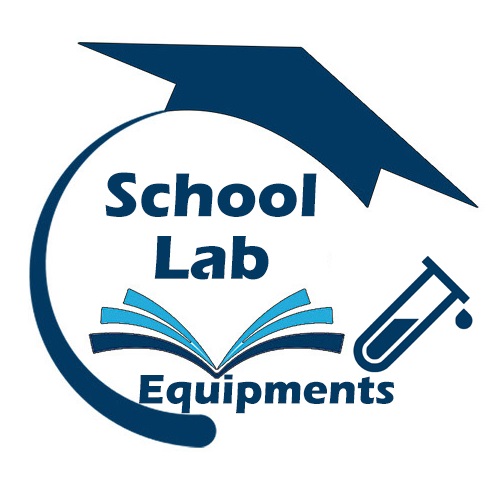 Product Code : EL-TTG-13357

DESCRIPTION:
Automatic Weld Gauge
Product Description:
This rugged Automatic Weld Gauge fabricated in stainless steel, will measure the important dimensions of weld preparations & of completed butt and fillet welds.
It is intended for general fabrication work in the shop or on-site and rapidly measures weld features like tolerance of convexity, tolerance of reinforcement, concavity and under fill, to determine size of fillet weld.
The scales are graduated in metric units, it is packed in a protective case & an instruction leaflet is provided.
Use to:
Check Reinforcement
Check the Throat of Fillet Weld
Determine the Leg Size of the Fillet Weld
Contact School Lab Equipments Ambala for your Educational School Science Lab Equipments. We are best cengineering lab equipments manufacturer, engineering lab equipment supplier, mechanical engineering lab equipment suppliers in india, civil engineering lab equipment suppliers, civil engineering lab equipments manufacturers, engineering equipment supplier in india