Protimeter Mini Digital Pin Type Moisture Meter Manufacturer,Supplier and Exporter in Ambala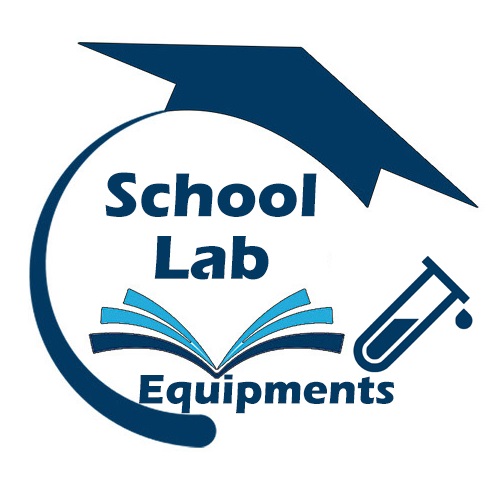 Product Code : EL-TM-13334

DESCRIPTION:
Protimeter Mini Digital Pin Type Moisture Meter
Application:
The Protimeter Mini can be used for making rapid moisture assessments in a wide range of building materials including wood, masonry, drywall, plaster and concrete.
The instrument measuring pins are small and sharp which means measurements can be taken at the surface with virtually no mark left behind.
The numerical values represent the actual percent moisture content of wood (%MC) and the wood moisture equivalent (WME) of other materials.
The Protimeter Mini can be used to determine if the fabric of a building is in a dry, borderline or damp condition.
Technical Details:
Bright LED display for clarity
Durable and rugged design
Color coded moisture scale for simple classification of dry, borderline or damp conditions in materials.
Comfortable to hold and easy to use
Auto shut off for increased battery life
Contact School Lab Equipments Ambala for your Educational School Science Lab Equipments. We are best engineering lab equipments, engineering equipment manufacturer india, engineering equipment india, chemical engineering lab equipments, control engineering laboratory equipments, control engineering laboratory equipment, control engineering lab equipment in india