VICATR Needle Apparatus Manufacturer,Supplier and Exporter in Ambala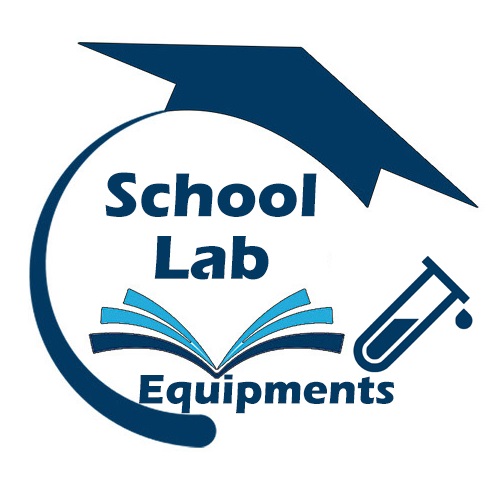 Product Code : EL-CACTE-13084

DESCRIPTION:
VICAT(R) Needle Apparatus with Dashpot
This is verging on same as Vicat Needle Apparatus yet moreover is fitted with a dashpot which provides the facility of bringing down the needles.
Mild steel base plate 5 inches x 5 inches. Support mold, metal, 70mm i.d. base dia x 60mm i.d. top dia, 40 mm tallness.
1) Normally set of needles and form which meet is necessities according to standard are supplied.
While requesting please determine the determination code of the instrument required.
2) Vicat needle device for deciding consistency of water powered bond.
Gypsum mortar, lime and so forth.
Contact School Lab Equipments Ambala for your Educational School Science Lab Equipments. We are best engineering lab instruments supplier, engineering lab equipments exporter, civil engineering lab equipments supplier, engineering lab equipment manufacturers, engineering lab equipment manufacturer, engineering lab instruments manufacturer in india