Simple Machines Kit B Manufacturer,Supplier and Exporter in Ambala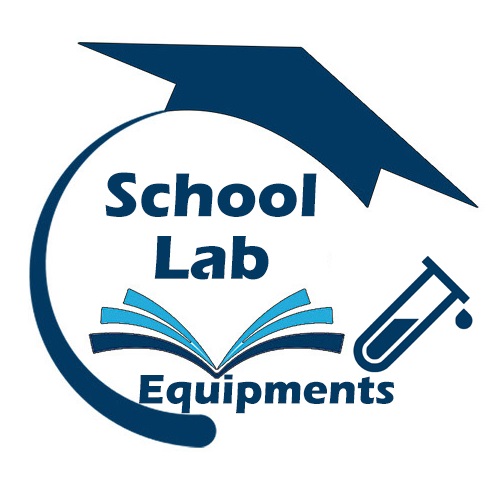 Product Code : EL-P-10745
School Lab Equipments Ambala is a leading Simple Machines Kit B Manufacturer,and suppliers in Africa, Simple Machines Kit B Manufacturer,and suppliers in Nigeria,Simple Machines Kit B Suppliers in Ethiopia,Simple Machines Kit B in Supplier Kenya, Egypt, South Africa, Tanzania,Algeria, Uganda, Sudan, Morocco, Ghana, Mozambique, Ivory Coast, Madagascar, Angola, Cameroon, Niger, Burkina Faso, Mali, Malawi, Zambia, Senegal, Zimbabwe, Chad, Guinea, Tunisia, Rwanda, South Sudan, Benin, Somalia, Burundi, Togo, Libya, Sierra Leone
This set of 6 wooden machines are elegantly designed and easy for students to use.
A great resource to have in the classroom.
The set includes the following machines:
- Screw
- Wheel & Axle
- Lever
- Fulcrum
- Gear
- Wedge
Machines range in size from 20cm to 40cm in length.