Belt Polisher For Metallurgy Lab Manufacturer,Supplier and Exporter in Ambala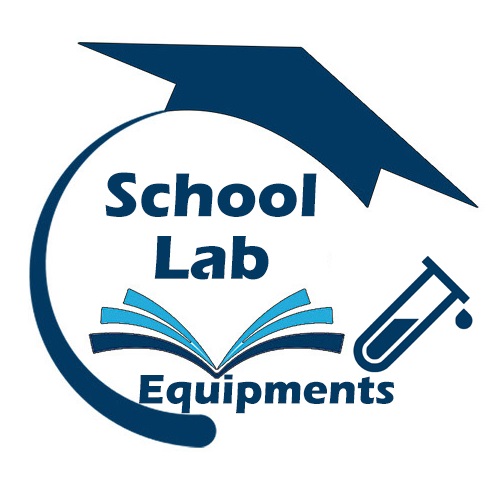 Product Code : EL-ME-13448
School Lab Equipments Ambala is a leading Belt Polisher For Metallurgy Lab Manufacturer,and suppliers in Africa, Belt Polisher For Metallurgy Lab Manufacturer,and suppliers in Nigeria,Belt Polisher For Metallurgy Lab Suppliers in Ethiopia,Belt Polisher For Metallurgy Lab in Supplier Kenya, Egypt, South Africa, Tanzania,Algeria, Uganda, Sudan, Morocco, Ghana, Mozambique, Ivory Coast, Madagascar, Angola, Cameroon, Niger, Burkina Faso, Mali, Malawi, Zambia, Senegal, Zimbabwe, Chad, Guinea, Tunisia, Rwanda, South Sudan, Benin, Somalia, Burundi, Togo, Libya, Sierra Leone
DESCRIPTION:
Belt Polisher For Metallurgy Lab
In order to manufacture this polisher as per the prevalent industry norms, our seasoned professionals use superior quality raw material and cutting-edge technology at our sophisticated manufacturing unit.
This polisher is widely used in pharmaceutical, chemical and various other industries.
Available in various specifications, we offer this Belt Polisher as per the specific needs of clients.
Features:
Strong construction
Optimum performance
Easy to use
Corrosion resistance Specification Working on :- 220V in single phase Operation :-
Manual Belt :- 100/915mm Endless Belt Pulleys System :- Balanced aluminum pulleys Polishing Motor power :- ½ H.P Single / Single Phase
Contact School Lab Equipments Ambala for your Educational School Science Lab Equipments. We are best engineering lab equipments manufacturer, engineering lab equipment supplier, mechanical engineering lab equipment suppliers in india, civil engineering lab equipment suppliers, civil engineering lab equipments manufacturers, engineering equipment supplier in india