Automatic Mounting Press For Metallurgy Lab Manufacturer,Supplier and Exporter in Ambala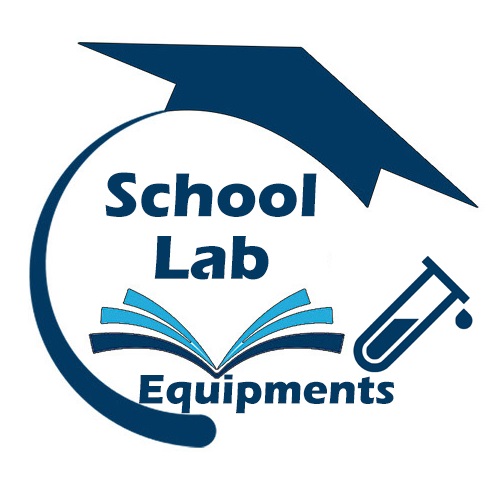 Product Code : EL-ME-13444
School Lab Equipments Ambala is a leading Automatic Mounting Press For Metallurgy Lab Manufacturer,and suppliers in Africa, Automatic Mounting Press For Metallurgy Lab Manufacturer,and suppliers in Nigeria,Automatic Mounting Press For Metallurgy Lab Suppliers in Ethiopia,Automatic Mounting Press For Metallurgy Lab in Supplier Kenya, Egypt, South Africa, Tanzania,Algeria, Uganda, Sudan, Morocco, Ghana, Mozambique, Ivory Coast, Madagascar, Angola, Cameroon, Niger, Burkina Faso, Mali, Malawi, Zambia, Senegal, Zimbabwe, Chad, Guinea, Tunisia, Rwanda, South Sudan, Benin, Somalia, Burundi, Togo, Libya, Sierra Leone
DESCRIPTION:
Automatic Mounting Press For Metallurgy Lab
SLEA provide Automatic Mounting Press for metallographic specimen.
It is suitable for all Thermosetting Materials, because of the cooling system.
It has automatically cut-off in heating temperature, the holding time and acting force.
The operator can change 4 specification patterns according to the difficult specimens.
It can make 2 specimens at one time.
Specifications:
Design specimen : 25mm, 30mm, 40mm, 50mm Power: 220V 50Hz
Maximum consumption: 1800W
Pressure: 0~2Mpa
Temperature:0~300 deg. C
Farm time: 0~99minutes and 99 seconds
Outer Body measurement: 615 x 510x 500mm
Weight: 100Kg--130 Kg
Cooling Source: Water cooling
Contact School Lab Equipments Ambala for your Educational School Science Lab Equipments. We are best civil engineering lab equipment manufacturer, civil engineering lab equipments exporter, civil engineering lab equipment supplier, chemical engineering lab instruments, civil engineering lab equipments suppliers, civil engineering lab equipments exporters in india