Air Conditioning Trainer - General Cycle Type Manufacturer,Supplier and Exporter in Ambala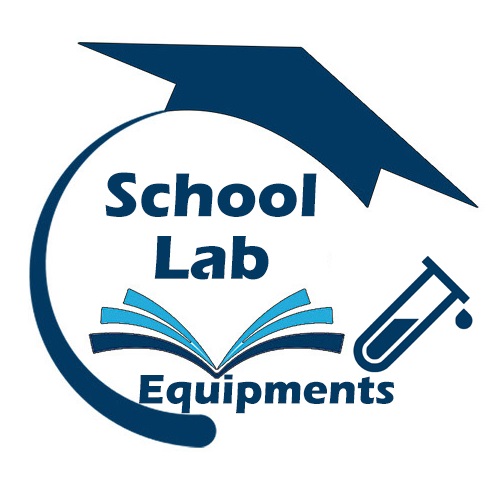 Product Code : EL-SML-12107

DESCRIPTION:
Air Conditioning Trainer - General Cycle Type
1. The unit consists of ducting fitted with various air conditioning components.
Airflow is generated by an axial flow fan. In the airflow, heaters, cooling coil and steam humidifier connection is provided.
2. Cooling circuit consists of a hermetic compressor; air cooled condenser, thermostatic expansion valve and evaporator (i.e. cooling coil).
3. Measurements of various parameters allow the users to easily understand and learn the basic principles of air conditioning.
SPECIFICATIONS
• Hermetic compressor: capacity 2/3 ton of refrigeration (approx.)
• Pressure gauges for high and low pressure.
• Prescott or high and low pressure cut-out).
• Thermometers for temperature measurement at various points In the cycle.
• Energy meter for compressor input measurement.
• Condensate measuring arrangement.
• Heating Circuit
• Steam generator and injector for humidification of air
• Anemometer for measurement of air velocity,
Contact School Lab Equipments for your Educational School Science Lab Equipments. We are best educational scienitific lab equipments, educational scientific labs equipments, engineering educational equipments, engineering educational equipments in india, engineering educational lab equipments, engineering equipments suppliers in india