ACCELEROMETER TRAINER Manufacturer,Supplier and Exporter in Ambala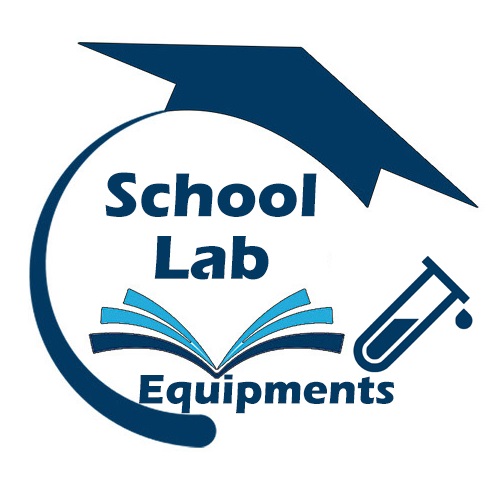 Product Code : EL-ETK-13383
School Lab Equipments Ambala is a leading ACCELEROMETER TRAINER Manufacturer,and suppliers in Africa, ACCELEROMETER TRAINER Manufacturer,and suppliers in Nigeria,ACCELEROMETER TRAINER Suppliers in Ethiopia,ACCELEROMETER TRAINER in Supplier Kenya, Egypt, South Africa, Tanzania,Algeria, Uganda, Sudan, Morocco, Ghana, Mozambique, Ivory Coast, Madagascar, Angola, Cameroon, Niger, Burkina Faso, Mali, Malawi, Zambia, Senegal, Zimbabwe, Chad, Guinea, Tunisia, Rwanda, South Sudan, Benin, Somalia, Burundi, Togo, Libya, Sierra Leone
DESCRIPTION:
ACCELEROMETER TRAINER
Onboard 3.3V Low Drop voltage regulator with input range of 3.6V to 6V.
Supply voltage (Vdd): 2.2V to 3.6V @ 400μA (accelerometer supply range)
Sleep mode current: 10 μA
Sensitivity: 1.5g : 800 mV/g 6g : 206 mV/ g
Static Acceleration : XOUT,YOUT @ -1g: 0.85V @ 0g: 1.65V @ +1g: 2.45V
Bandwidth: X, Y axis: 400Hz
Output Impedance: 32KΩ .
EXPERIMENTS:-
Study of Accelerometer Module.
Measurement of Angle using Accelerometer Sensor
To control the movement of cursor using accelerometer.
Contact School Lab Equipments Ambala for your Educational School Science Lab Equipments. We are best engineering educational equipments india, engineering equipments distributors, engineering lab instruments, engineering equipments manufacturer, thermodynamics engineering equipment, engineering educational lab equipments in india