Pulmonary Alveoli Model Manufacturer,Supplier and Exporter in Ambala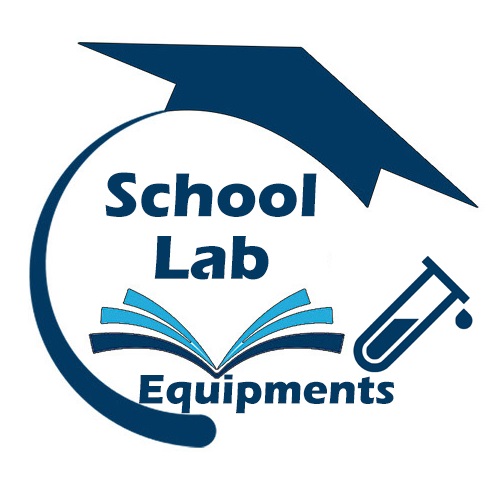 Product Code : EL-EM-11563
School Lab Equipments Ambala is a leading Pulmonary Alveoli Model Manufacturer,and suppliers in Africa, Pulmonary Alveoli Model Manufacturer,and suppliers in Nigeria,Pulmonary Alveoli Model Suppliers in Ethiopia,Pulmonary Alveoli Model in Supplier Kenya, Egypt, South Africa, Tanzania,Algeria, Uganda, Sudan, Morocco, Ghana, Mozambique, Ivory Coast, Madagascar, Angola, Cameroon, Niger, Burkina Faso, Mali, Malawi, Zambia, Senegal, Zimbabwe, Chad, Guinea, Tunisia, Rwanda, South Sudan, Benin, Somalia, Burundi, Togo, Libya, Sierra Leone
DESCRIPTION:
Pulmonary Alveoli Model
The model shows the small branches of principal bronchus:
1. Section of bronchiole of no cartilage.
2. The relation between pulmonary alveoli and terminal bronchiole.
3. The structure of alveolar sac and alveolar duct.
4. The capillary rete in the alveolar sapta.
5. Made of PVC plastic and mounted on plastic base.
6. Size: 26x15x35CM.
Contact School Lab Equipments Ambala for your Educational School Science Lab Equipments. We are best school science equipments suppliers, school science kits, school science lab equipment exporter, school science lab equipment manufacturer, school science lab equipment supplier, school science lab equipment suppliers in india