Blaines Air Permeability Apparatus Manufacturer,Supplier and Exporter in Ambala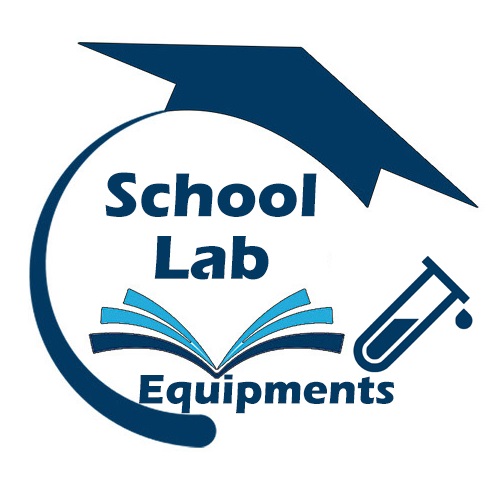 Product Code : EL-CACTE-13082

DESCRIPTION:
Blaine's Air Permeability Apparatus
We provide highly accurate Blaine\'s Air Permeability Apparatus for Cement Testing.
The contraption is utilized for deciding the fineness of concrete regarding particular surface communicated as aggregate surface territory in square centimeters per gram of bond.
This is a variable stream sort are penetrability.
The device comprises one each of penetrability cell 12.5mm I.D. manometer 'U' sort mounted on stand with an implicit stop cock,perforated disc, plunger rubber stopper, plunger elastic plug, elastic tube 30cm long.
Parcel of 12 channel paper plate and a container of 100ml dibutylphthalate fluid.
Accessories: Punch to cut channel paper plates.
Non-perforated circle. Suction globule.
Contact School Lab Equipments Ambala for your Educational School Science Lab Equipments. We are best chemical engineering lab instruments supplier, chemical engineering lab equipment supplier, engineering lab instruments exporter, civil engineering lab equipment exporter, civil engineering lab instruments supplier, civil engineering lab equipments manufacturer in india