Llyod Mirror Manufacturer,Supplier and Exporter in Ambala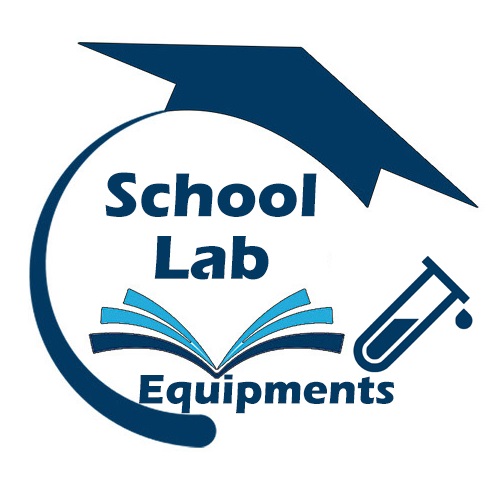 Product Code : EL-LAM-13564

DESCRIPTION:
Llyod Mirror
Lloyd mirror are used for the production of interference fringes.
It's having a single mirror mounted in rectangular frame fitted with flat polished black glass.
So, that no reflection takes from the back of mirror.
When the light from a monochromatic source strikes at grazing incidence to the mirror the interference fringes can be seen.
Contact School Lab Equipments Ambala for your Educational School Science Lab Equipments. We are best engineering educational equipments manufacturer, engineering educational equipments in india, physics lab engineering equipment suppliers, civil engineering lab equipments, civil engineering lab instruments, engineering equipment manufacturer in india