Lenses Simple Manufacturer,Supplier and Exporter in Ambala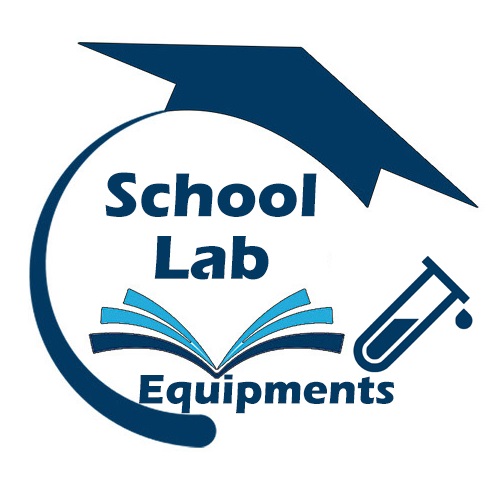 Product Code : EL-LAM-13572

DESCRIPTION:
Lenses Simple
Simple spherical double convex lenses having two outside curved parallel surfaces to each other and used for magnification and converging the light and having a positive focal length.
Similarly spherical double concave lenses having a negative focal length and two inwards parallel surfaces and diverging the light.
Manufactured the lenses from tint plate glass, are highly polished and well edged.
Contact School Lab Equipments Ambala for your Educational School Science Lab Equipments. We are best engineering lab equipments manufacturer, engineering lab equipment supplier, mechanical engineering lab equipment suppliers in india, civil engineering lab equipment suppliers, civil engineering lab equipments manufacturers, engineering equipment supplier in india