Steam Power Plant Trainer Manufacturer,Supplier and Exporter in Ambala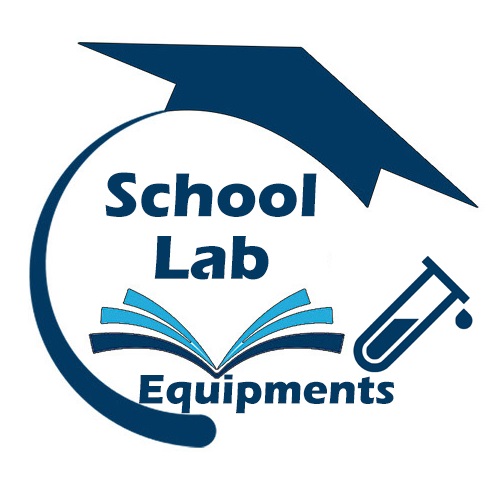 Product Code : EL-TLE-12074

DESCRIPTION:
Steam Power Plant Trainer
The Steam power plant trainer is used to demonstrate the working of a thermal power plant.
In this trainer, the heat energy changes water into steam.
Then, the pressure of the steam runs an engine or a turbine which in turn generates mechanical energy.
At last, this mechanical energy is transformed into electric energy through alternator.
Contact School Lab Equipments for your Educational School Science Lab Equipments. We are best school lab equipment suppliers, lab equipment suppliers near me, laboratory equipment manufacturers in india, scientific equipment manufacturing company, educational equipments for science labs, educational lab equipment manufacturers in india